Welcome to Pensacola Medicare Agent
We serve Pensacola including Escambia, Santa Rosa, Okaloosa, Walton, Baldwin County, and Mobile.
We specialize in Medicare Insurance Products
We write for all of the companies on the market including Medicare Supplements, Medicare Advantage, and Part D Prescription Plans.
Call 850-292-9961 local or 800-708-5810 Toll Free
Medicare Advantage...

We write for all of the local companies. Whether you are looking for an HMO or a PPO call us today.
Personally Tailored...

We do not try to rush you into any product or company. We get your information and provide a plan customized to your needs.
Medicare Supplement...

We write for all of the Medicare Supplement Companies in the local market. WE work for you, our client, not the Insurance Company.
Value and Savings...

When we find you the Supplement that fits your need and budget we make our suggestions based on the companies with the strongest reputation and price
Dental and More...

If you need help with a Dental/Vision/Hearing Plan we have you covered. We also write Final Expense, Cancer, Heart Attack, and Stroke Policies. Affordable and Easy.
These Products and So Much More
We Use The Latest Technology
With access to 100's of companies Nationwide we are able to bring you instant quotes in a matter of minutes. Allowing you to see both the price and benefit package so you can make an educated decision about which product is best for you.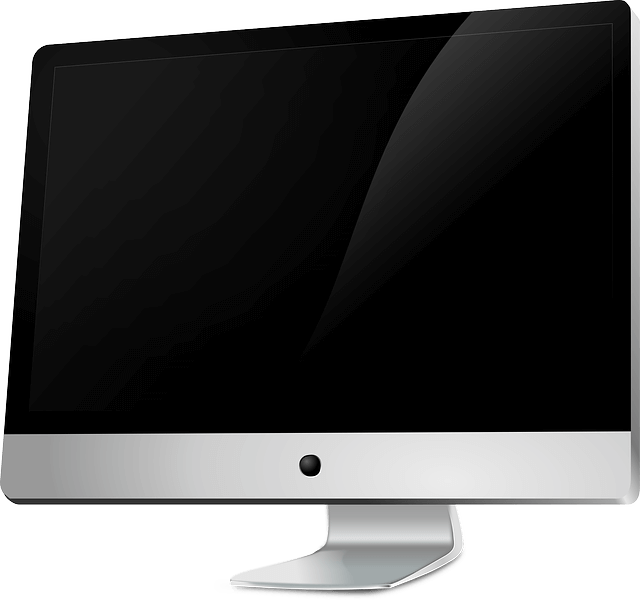 We realize how important dental is to your entire family and we have access to great family plans at an affordable price.
The great thing about our Cancer Policies is they pay in addition to your Medical Coverage. The money can be used for whatever you need, such as travel.
We offer great Heart Attack and Stroke Policies. They pay lump sum per occurence which you can use for anything, such as income replacement and travel.
We are a local Panhandle Company with access to all of the National companies so we can bring you the most competitive plans and rates. Mark has been in the Insurance and Senior Healthcare Industry for 34 years. He has a strong Medical Background which helps him to understand your special needs.
Mark Garrett
Owner / National Senior Savings
I am dedicated to helping my Medicare clients get the most out of their benefits. I have worked with Seniors for the entirety of my career and have been fortunate enough to do a job that I love. Whether you are looking to enroll in a product or just need a second opinion, my services are always FREE. No tricks or gimmicks, 100% FREE.

Thank you for giving me an opportunity to be a part of your family.

Mark Garrett
Pensacola Beach
No better place to relax and enjoy retirement
The one thing I consistently hear from Seniors is what a great place Pensacola is to retire. From our beaches, baseball, nightlife, and restaurants to sipping Ice Tea on the Front Porch you can't beat it. Pensacola retains a small town charm with a lot of ammenities offered in the "Big City". Many people who were stationed here in the Military return because of the affordable cost of living. Seniors find they have great access to Healthcare and that is always a important feature when looking for a retirement city.
© 2017 - nationalseniorsavings.com- All Rights Reserved